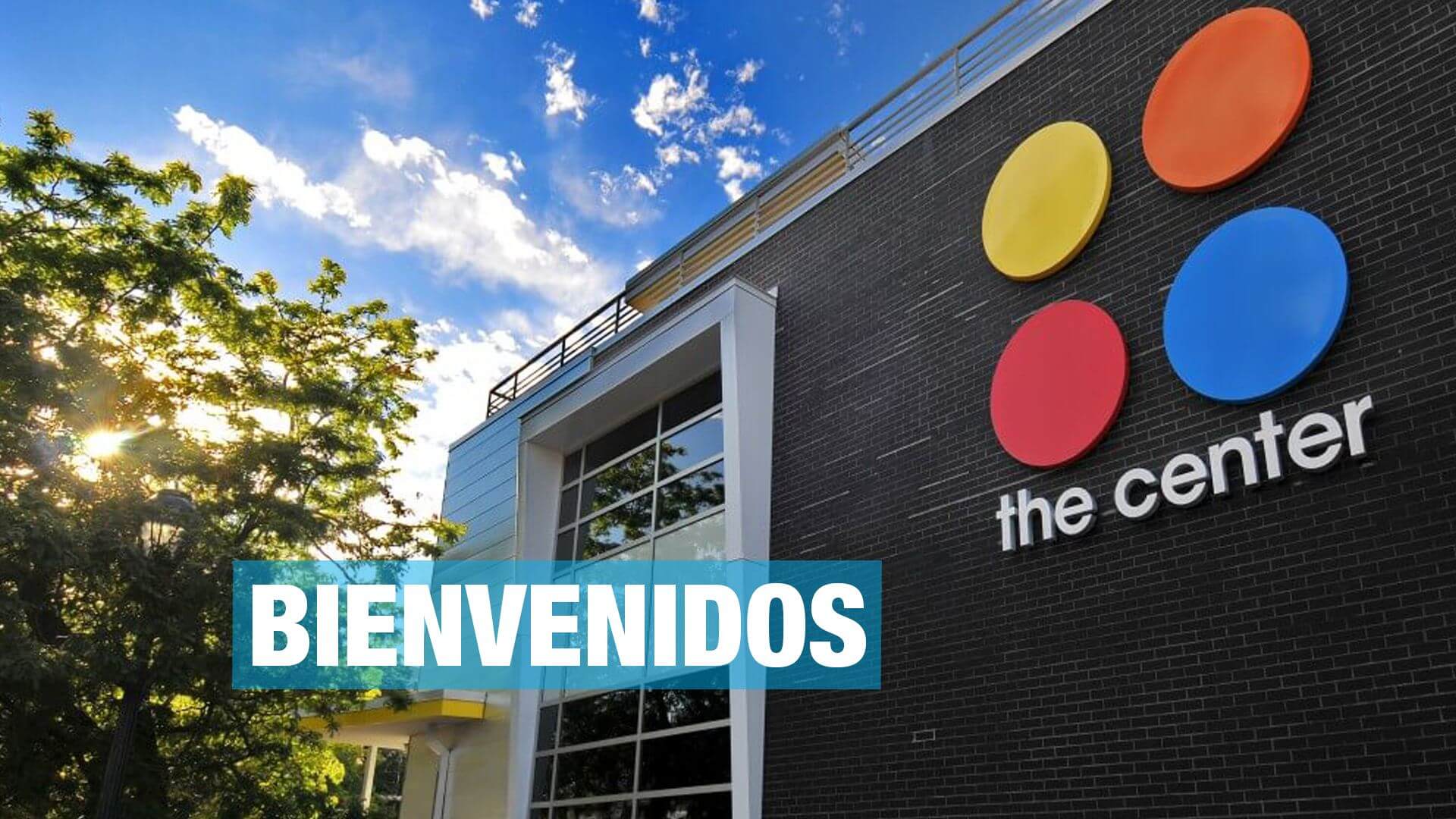 THE CENTER ON COLFAX
The Center on Colfax is a safe and welcoming place for Colorado's proud, diverse LGBTQ community. When you visit our space, you'll be affirmed and accepted, heard and understood. Listed below are several groups and events coming up in 2020.
Bisexual Health Panel Discussion | Friday, April 23, 2 PM, Online
Approximately half of the LGBTQ community identify as bisexual or pansexual, and too often, the health needs of bisexual and pansexual people are overlooked. Join our panel, Dr Alexis Chavez; Cris Harbert, PrEP Care Navigator at Denver Element; and Sante Suffoletta, Co-Founder and CEO of Playlove, to discuss bisexual health. We will be talking about topics ranging from physical and emotional health to dating, relationships, and sexual health, and will be answering questions from our live chat stream.
Join us on our Facebook page or our website here for the livestream at 2 PM on April 23.
Join The Center on Colfax in telling senators to support the Equality Act
Discrimination is still commonplace for LGBTQ+ Americans. Full federal nondiscrimination protections like the ones outlined in the Equality Act would ensure that everyone can live, work, and access public spaces free from discrimination, no matter what state they call home. We need you to call today and show support for senators who stand for equality — and tell those who don't that it's time to join the 72% of Americans who do. It's #EqualityTime.It's simple and quick! We've pre-written a letter to send to your senators, and you can even customize it if you want to. Then when you're ready, our system will call and connect you to your senators.
TAKE ACTION
Online Nonbinary Support Group  |  1st & 3rd Tuesdays, 6:30-7:45 PM
The Online Nonbinary Support Group is a peer-led and confidential support group that provides peer-run support and resources to those who identify outside the gender binary, including genderqueer, agender, gender fluid, bi-gender, or gender non-conforming people. This free, virtual support space provides peer social support, engaging conversation, and relevant resources to attendees.
LEARN MORE
Transgender and Non-Binary Older Adults Group
(NEW) SAGE of the Rockies welcomes all self-identified Transgender and Non-Binary adults 40+ to an online peer-led space where they can come together for conversation and connections. Join us on Tuesdays, starting November 10 at 1:30 PM.
For registration or questions, contact Reynaldo Mireles, Director of Elder Services at [email protected] or Amy Van Roo, SAGE Intern, at [email protected]
SAGE Table: A Virtual Intergenerational Event
We value your opinion and hope you will let us know your thoughts by completing our online survey of us hosting a SAGE Table event. The virtual SAGE Table event is an opportunity to learn about LGBTQ history in a profound way: through the people who lived it. This online event open to all ages 16+ will allow everyone to share their stories to better understand each other and to help us discover own own role in creating history and our futures.Please take a minute to fill out this brief online survey and let us know your thoughts so that we can plan appropriately.
Join Reynaldo Mireles, Director of Elder Services, on Thursday mornings at 10 AM beginning April 16 for an hour chat with special guest speakers from the LGBTQ and allied community. This will be an opportunity to be informed, educated and entertained as you start your day.For Registration and/or Questions, contact Reynaldo Mireles, Director of Elder Services, at [email protected] / 303-951-5222 or Kerry Duran, Coordinator of Elder Services at [email protected] / 303-951-5228.LEARN MORE

The Center on Colfax
1301 E. Colfax Ave | Denver, Colorado 8021
(303) 733-7743 | [email protected]